Monthly Recap - May 2012
May was a fanstastic month here on the blog! It was the first time I tried to work with a calendar so I could do some blog planning and I must say it was great! Although I didn't get to do just as much as I wish I did, I think I've never worked this much for the blog and I can't wait for June to come so I can share more and more with you (this semester is coming to an end mid-June so I'll be able to work much harder once I get some free time!).
Maio foi um mês fantástico aqui no blog! Foi a primeira vez que tentei trabalhar com um calendário para fazer algum planeamento do blog e tenho a dizer que foi óptimo! Apesar de não ter feito tanto quanto queria, penso que nunca trabalhei tanto para o blog e mal posso esperar para que venha Junho para poder partilhar mais e mais com vocês (este semestre acaba em meados de Junho por isso poderei trabalhar muito mais assim que tiver tempo livre!).
If you have lost track on Drawing Dreaming this month, here's a little recap for you so you may browse through old posts!
Se perderam algo no Drawing Dreaming este mês, aqui fica uma pequena revisão para que possam ver posts antigos!
What I have baked:
O que eu cozinhei:
Make-up:
Maquilhagem: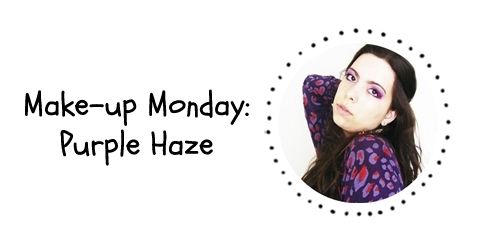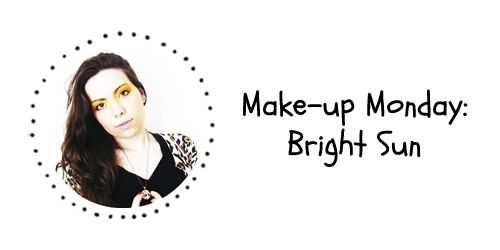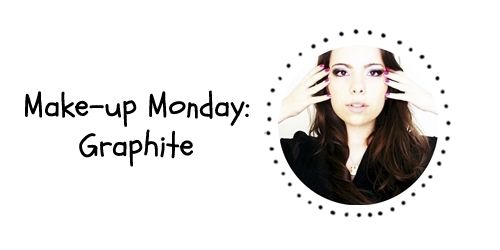 What I wore:
O que vesti: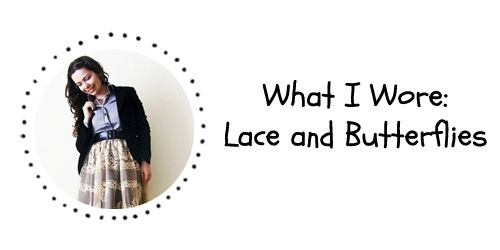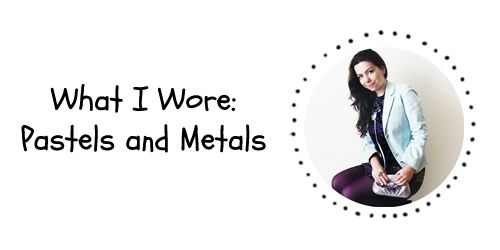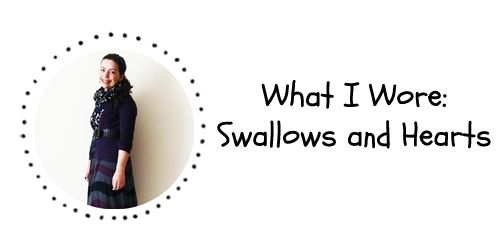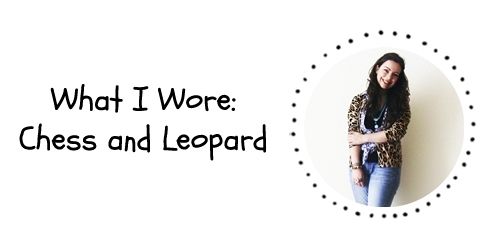 You may also read about my art corner (and watch photos, of course!), download the free jam labels I have drawn for my readers and read the review I have done on Derwent Studio pencils!
Também podem ler sobre o meu cantinho de trabalho ( e ver fotos, é claro!), fazer download de etiquetas para doces que desenhei para os meus leitores e ler a review que escrevi sobre os lápis Studio da Derwent!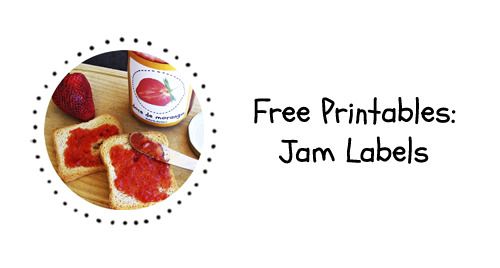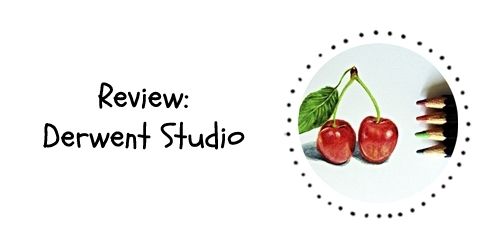 - disse-vos que o meu trabalho foi incluído num livro!
What were your favourite posts on Drawing Dreaming this month? What has made your month special?
Quais foram os vossos posts preferidos no Drawing Dreaming este mês? O que fez o vosso mês especial?
Thank you so much for reading!

Muito obrigada por lerem!
♥