Beleza
Make-up Monday: Graphite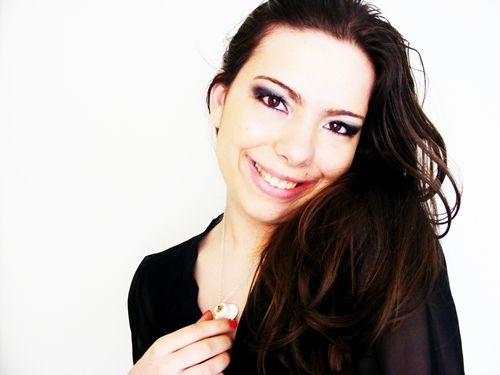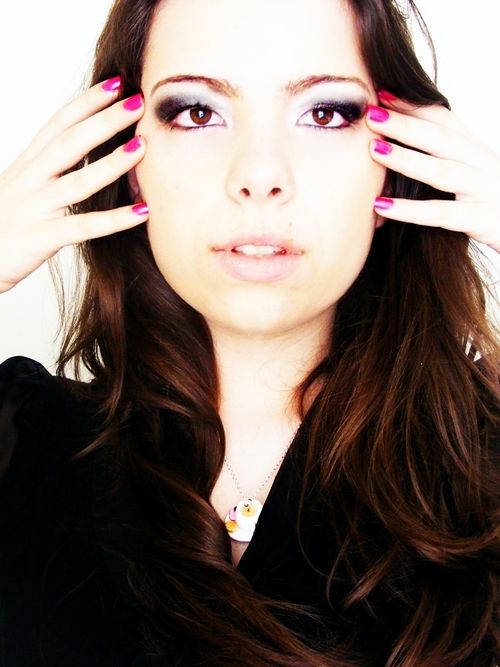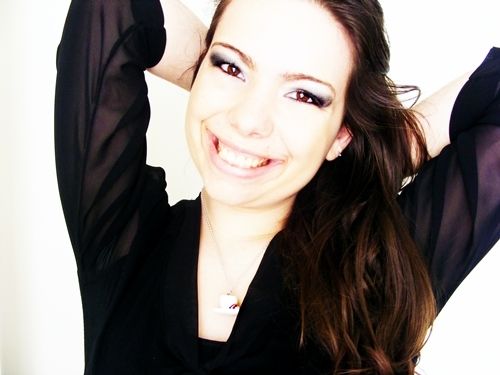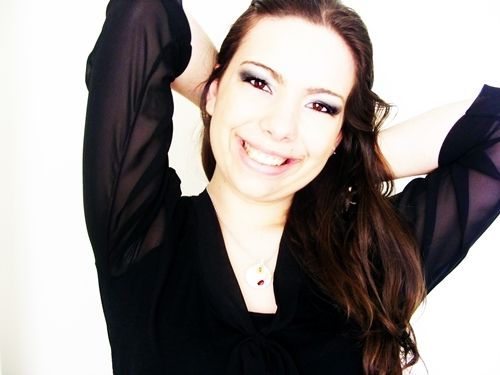 Any normal person would give a proper title to this post to match my make-up but, as an artist, the first thing that came to my mind was 'graphite'. Yes. My make-up reminds me of 'graphite'. I thought of adding 'charcoal' as well but that would probably be already too much for you to handle. That's just how nerdy I am. Anyway, I hope you'll like this week's make-up. I'm really full of work so I hope you'll forgive me as I'm just not as active and productive as I'd like to be here on the blog but I promise once I finish this damn semester (three weeks left!!) I will give myself a big kick in the butt and work super hard. I have a bunch of ideas for the blog, can't wait to start working!
Qualquer pessoa normal daria um título próprio a este post para combinar com a minha maquilhagem mas, como artista, a primeira coisa que me ocorreu foi 'grafite'. Sim. A minha maquilhagem lembra-me 'grafite'. Ainda pensei em acrescentar 'carvão' mas penso que já seria demasiado para vocês. Sou mesmo assim tão nerd. De qualquer forma, espero que gostem da maquilhagem desta semana. Estou mesmo cheia de trabalho por isso espero que me perdoem por não ser tão activa e produtiva quanto gostaria de ser aqui no blog mas prometo que assim que acabar este maldito semestre (faltam três semanas!!), vou dar um chuto no meu rabo e trabalhar a sério. Tenho imensas ideias para o blog, mal posso esperar para começar a trabalhar!
By the way, my lovely necklace with a cup of capuccino and some cookies is from the fantastic Arts and Candies! If you've never heard of this shop, go take a look, it has been one of my favourites for years now!
Já agora, o meu colar lindíssimo com uma chávena de capuccino e algumas bolachas é da fantástica Arts and Candies! Se nunca ouviram falar da loja, vão espreitar, é uma das minhas preferidas há anos!