Monthly Recap: August 2012
Wow, I can't believe it's already September! This means my holidays are coming to an end and I'll be soon back to college. Days will go shorter and colder. I will start my senior year and I will have less and less free time. It feels a bit creepy at the moment but I prefer to look ahead with some hope while looking back to what an awesome month August was here on the blog! By the way, thank you so much for visiting Drawing Dreaming! I know I said July had the highest number of visitors but August just beat it! Thank you!!
Here's a little recap for you guys:
Uau, nem posso acreditar que já é Setembro! Isto significa que as minhas férias estão a acabar e que em breve estarei de volta à faculdade. Os dias ficarão mais curtos e mais frios. Vou começar o meu último ano e terei menos e menos tempo livre. Soa um bocado assustador de momento mas prefiro olhar em frente com alguma esperança enquanto olho para trás e vejo o quão fantástico foi o mês de Agosto aqui no blog! Já agora, muito obrigada por visitarem o Drawing Dreaming! Eu sei que disse que Julho tinha sido o mês com mais visitas aqui no blog mas Agosto superou-o! Muito obrigada!!
Aqui fica uma pequena revisão para vocês:
Make-up:
Maquilhagem: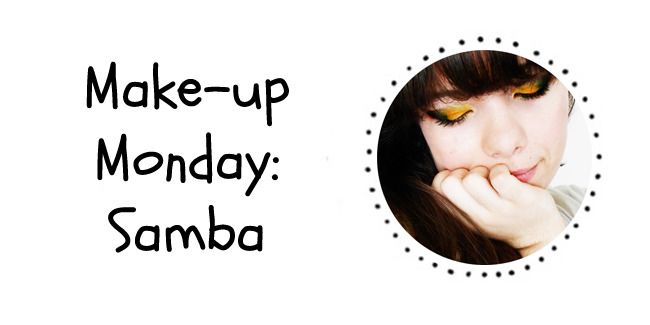 What I have baked/made:
O que eu cozinhei/fiz:
What I wore:
O que vesti: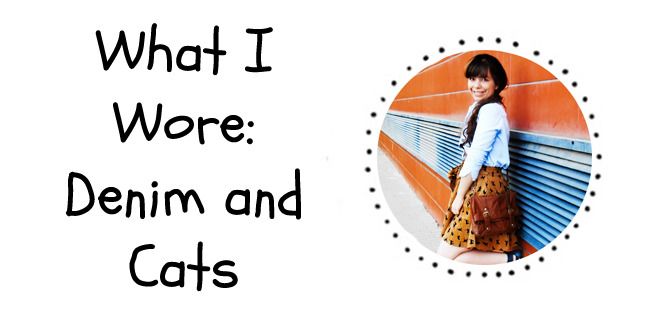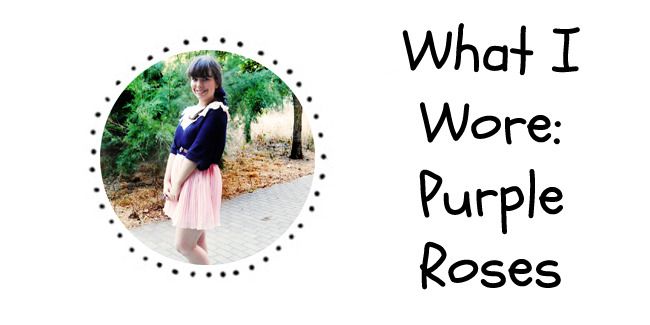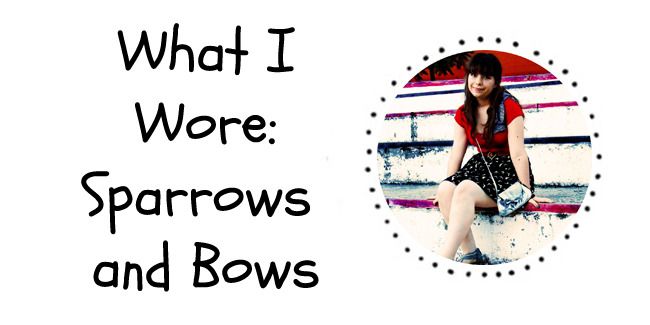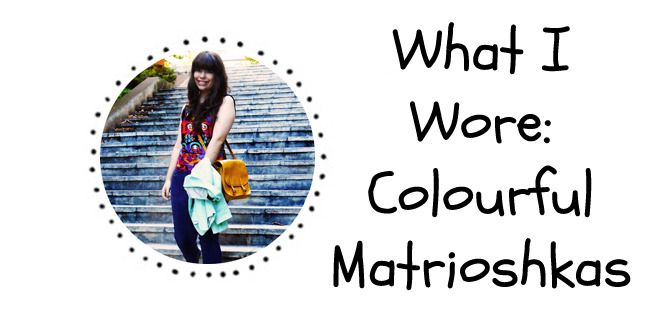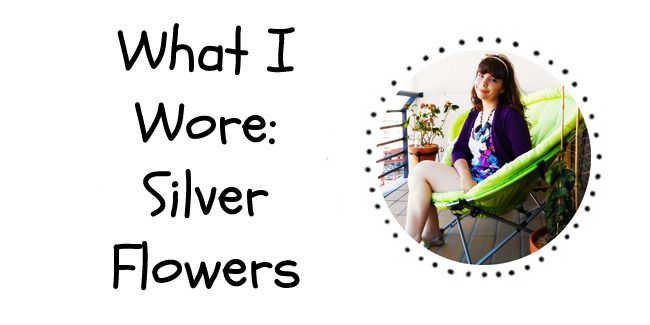 What were your favourite posts on Drawing Dreaming this month? What has made your month special?
Quais foram os vossos posts preferidos no Drawing Dreaming este mês? O que fez o vosso mês especial?