Fashion
Back in Black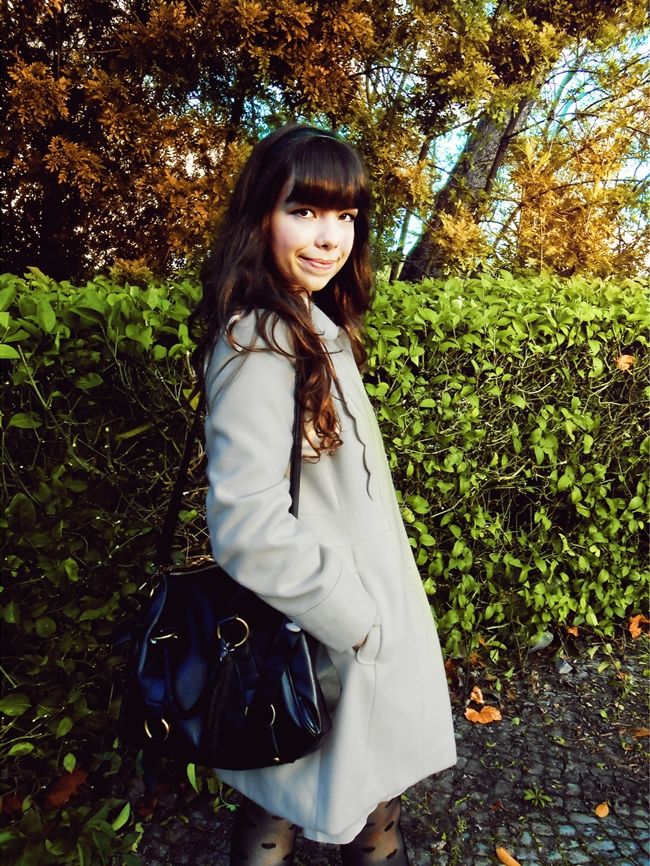 ♫ ♪ Back in Black - AC/DC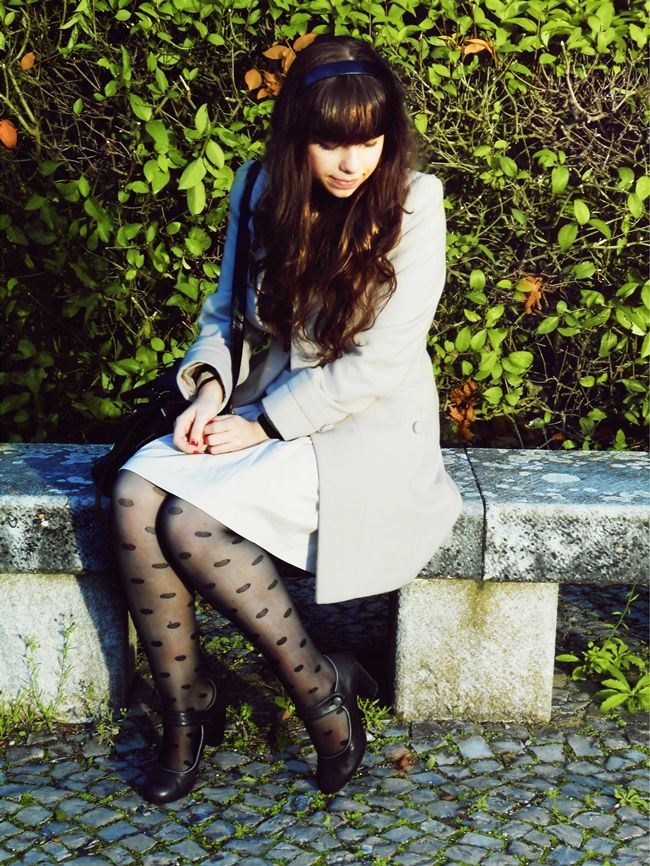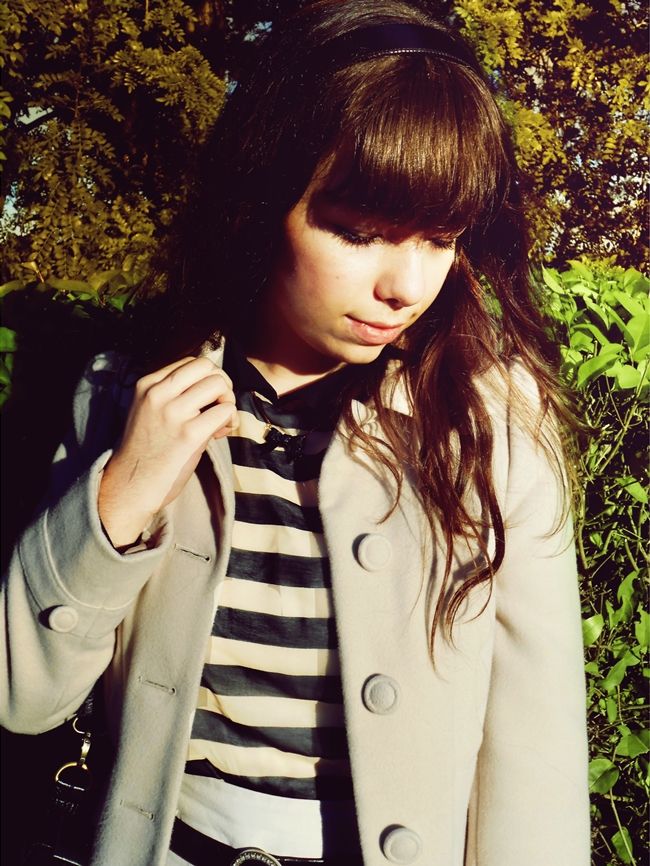 Back in Black
I hit the sack
I've been too long I'm glad to be back
First of all, let me justify my choice of song for this post. a) I am posting a monochromatic outfit so any song with the word 'black' sounded good to me. b) It is actually one of my favourite songs. c) AC/DC are one of my favourite bands. d) I love to shamelessly spam you with a version of an amazing song from an amazing live dvd. This being said, if you didn't know it yet, yes, I love rock. People definitely find it weird when I say so as my fashion style no longer matches my music taste but true story. I thought I'd write this down after I answered about this topic on this interview.
Em primeiro lugar, deixe-me justificar a minha escolha de música para este post. a) Estou a publicar um outfit monocromático por isso qualquer canção com a palavra 'black' pareceu-me bem. b) Esta é uma das minhas músicas preferidas. c) Os AC/DC são uma das minhas bandas preferidas. d) Eu gosto de fazer spam com uma versão de uma fantástica canção ao vivo de um fantástico dvd. Dito isto, se não o sabiam, sim, eu adoro rock. As pessoas acham estranho quando eu digo isto já que o meu estilo já não corresponde ao meu gosto musical mas é verdade. Pensei em escrever isto depois de ter respondido a este tópico nesta entrevista.

Coat

Casaco

: Primark | Blouse

Blusa

: c/o Lush
(available here disponível aqui)
| Skirt

Saia

: Zara | Bag

Mala

: c/o Oasap
(available here disponível aqui sold out

esgotada

)
| Belt

Cinto

: Lanidor | Necklace

Colar

: c/o Sophie Thomson Designs | Tights

Collants

: Ebay | Shoes

Sapatos

: Arian
I gotta confess I've been practically living in this coat since I've bought it. It is really warm, plus I love its length and how it fits on my waist (and, of course, the scalloped shapes caught my attention)! Its cream colour matches the sort of white mixed cream blouse I'm wearing. Don't you just love its stripes? Of course, being a little bit pattern crazy I decided to match stripes with polka dots. Do you like to mix diferent prints as well? I know I do, specially when I pull out a basic outfit like this black and white one. I just love to add details that make a difference, like for instance the bows on my necklace and on my bag. Bows never get too cute (although I'm quite sure you might have already noticed that from how often I incorporate them on my outfits!).
How do you feel about monochromatic outfits?
Tenho que confessar que ando basicamente a viver dentro deste casaco desde que o comprei. É mesmo quentinho, além disso adoro o comprimento e como assenta na cintura (e, é claro, as formas recortadas também chamaram a minha atenção)! A sua cor creme combina com a espécie de branco misturado com creme da blusa que estou a usar. Não adoram as riscas? É claro, sendo louca por misturar padrões decidi combinar as riscas com bolinhas. Também gostam de misturar padrões diferentes? Eu bem sei que gosto, especialmente em outfits mais básicos como este a preto e branco. Simplesmente adoro adicionar detalhes que façam a diferença, como por exemplo os lacinhos no meu colar e na minha mala. Laços nunca são em demasia (penso que já devem ter percebido isso da quantidade de vezes que os incorporo nos meus outfits!).
O que acham de outfits monocromáticos?