Monthly Recap: June 2012
I can't believe June has gone so fast! I started this month with a lot of exams and by the middle of it I found out I have finished my 2nd year as a graduate student!
Mal posso acreditar que Junho passou tão rápido! Comecei este mês com muitos exames e no meio do mês descobri que acabei o 2º ano da faculdade!
If you have lost track on Drawing Dreaming this month, here's a little recap for you so you may browse through old posts!
Se perderam algo no Drawing Dreaming este mês, aqui fica uma pequena revisão para que possam ver posts antigos!
What I have baked/made:
Make-up:
Maquilhagem: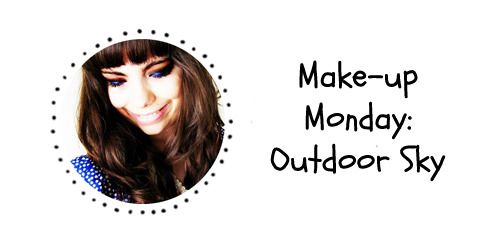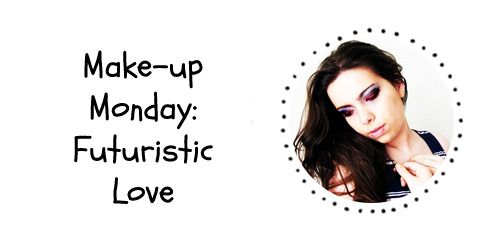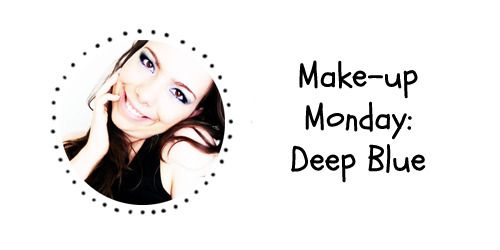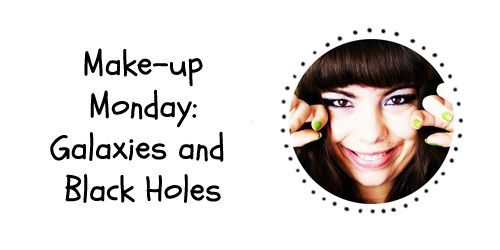 What I wore:
O que vesti: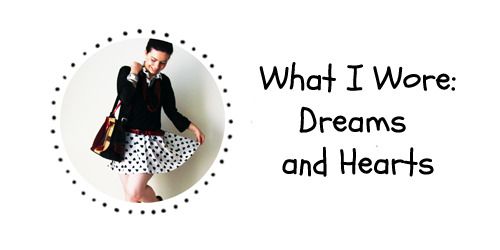 Também podem ler sobre dois filmes franceses ('Potiche' e 'Le gamin au vélo'), descobrir 10 dicas para seres organizado e ler as reviews de dois produtos de beleza (o Erase Paste da Benefit e o Sistema de Limpeza da Pele de 3 passos da Clinique)!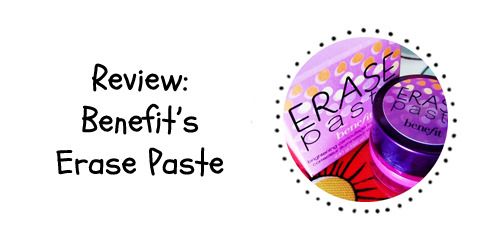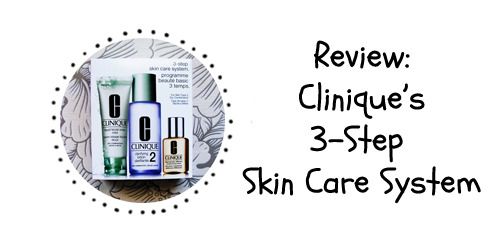 - abri a minha loja no Etsy!
What were your favourite posts on Drawing Dreaming this month? What has made your month special?
Quais foram os vossos posts preferidos no Drawing Dreaming este mês? O que fez o vosso mês especial?
Thank you so much for reading!

Muito obrigada por lerem!
♥