Monthly Recap: July 2012
Is it just me or has July gone by so quickly? Okay, I may be feeling this way because I've been on holidays and time seems to fly...
This month I've passed most of the time at my parent's and for that reason I didn't work as much for the blog as I usually do. Still, this has been by far the month with the most views on the blog EVER! I believe this is a sign I have now engaged a more constant readership as well as more followers (I've never seen such a big increase in my number of followers!). So THANK YOU for reading my little blog, you make my day with your visits and lovely comments! Here's what I've done in July:
É minha impressão ou Julho passou muito rápido? Okay, devo sentir-me assim porque estive de férias e o tempo parece voar...
Este mês passei a maior parte do tempo em casa dos meus pais e por isso não trabalhei tanto no blog como habitualmente. Ainda assim, este foi de longe o mês com mais visitas no blog de SEMPRE! Acredito que seja um sinal de que tenho agora leitores mais constantes bem como mais seguidores (nunca vi um tão grande crescimento no meu número de seguidores!). Por isso OBRIGADA por lerem o meu pequeno blog, vocês alegram o meu dia com as vossas visitas e comentários! Aqui fica o que fiz em Julho:
Make-up:
Maquilhagem:
What I wore:
O que vesti: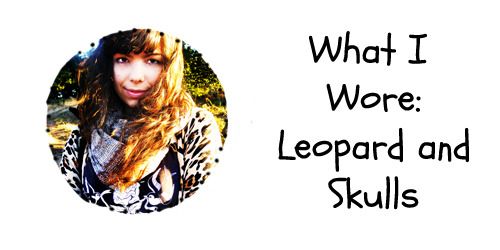 What were your favourite posts on Drawing Dreaming this month? What has made your month special?
Quais foram os vossos posts preferidos no Drawing Dreaming este mês? O que fez o vosso mês especial?
Thank you so much for reading!

Muito obrigada por lerem!
♥